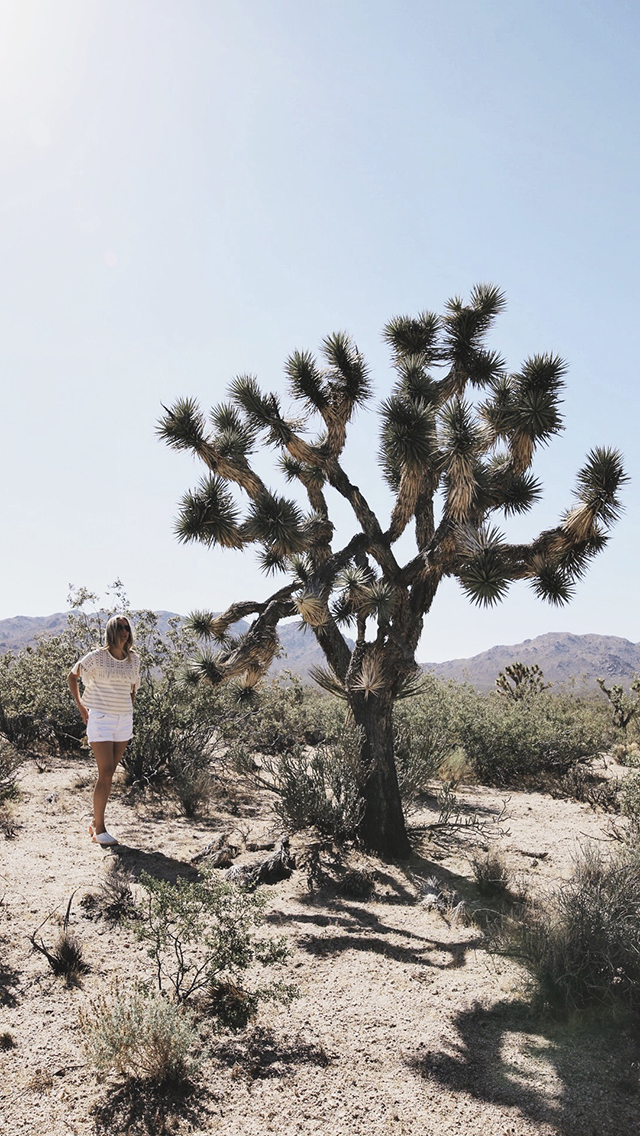 It's official. Road tripping with no itinerary is my new fave way to travel. We left a wedding in Joshua Tree with one week ahead of us to drive in whatever direction we felt like. We would choose a destination each day, figuring out accommodation as we went…
The sign said "no vacancy" but we tried our luck and pulled into the office of Cliffrose hotel and got the last room,  which was perched right over the creek overlooking Zion. We dropped off our bags and got to Zion National Park around 3pm- enough time to hike "The Narrows", a majestic hike in between the canyon. Only catch to see such beauty is that you'll be in water most of the way, but in never gets above waist level so we were still able to tote our camera safely.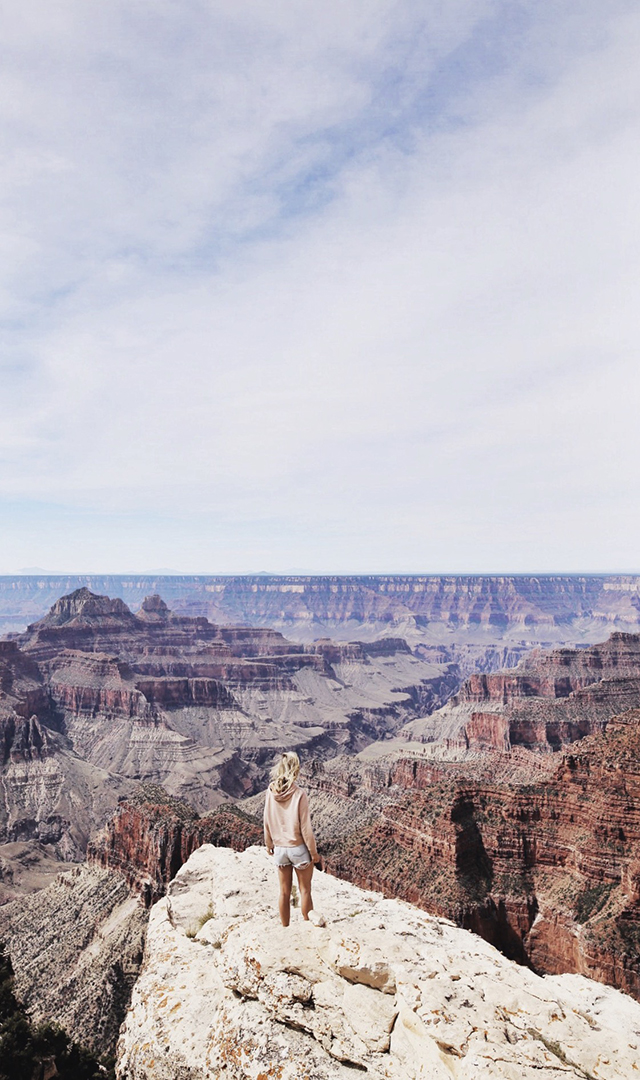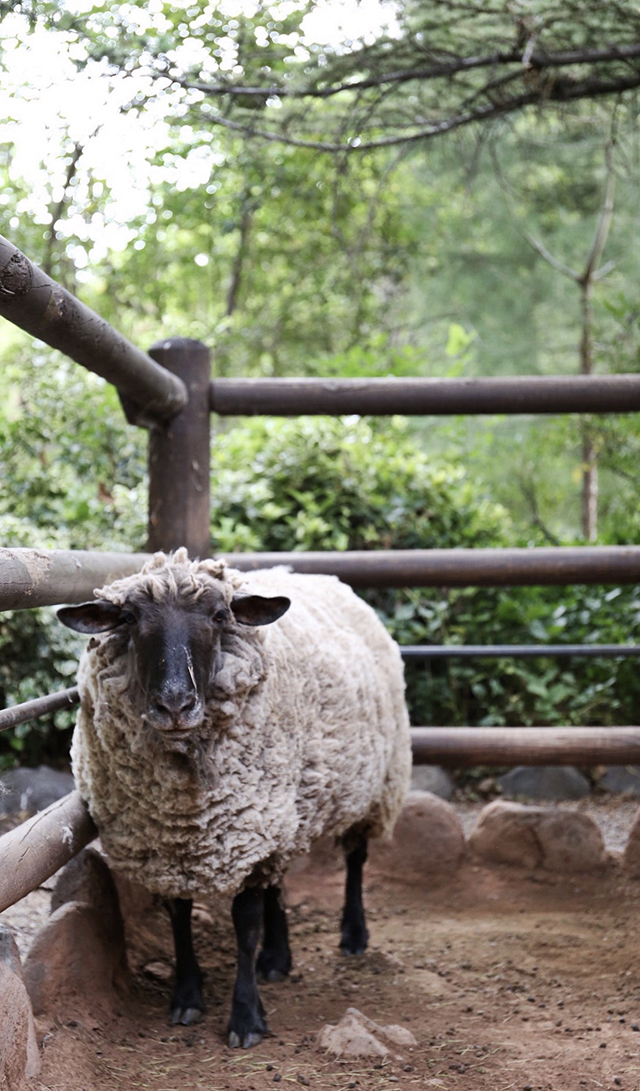 Fact: When I launched my jewelry line 11 years ago, I named my first piece the "Sedona". Knowing only that turquoise was a native gem to the area, and that I was drawn to what I knew about Sedona- I had yet to discover what the town was really like. It did not disappoint! We came across these quaint cabins at The Briar Patch Inn. Situated on a creek good enough for diving into on a hot day, and the creekside breakfasts in the morning were perfection.